The end of the 2022-23 NBA regular season, much like its beginning, packed a punch.
Star Minnesota Timberwolves center Rudy Gobert went viral Sunday as cameras caught him punching teammate Kyle Anderson in the chest during the second quarter of Minnesota's game against the New Orleans Pelicans. The incident provided an ironic end to a season that started in the shadow of the Golden State Warriors' Draymond Green punching teammate Jordan Poole in the face at a practice.
Gobert, who was sent home immediately after his punch and later publicly apologized on Twitter, is suspended for the Timberwolves' play-in game Tuesday at the Los Angeles Lakers.
Green and Gobert are famously not fond of each other, and when video surfaced of Green's preseason punch, Gobert subtweeted Green, saying, "Insecurity is always loud."
So after the Warriors' season concluded Sunday, Green simply responded with the exact same message on Twitter.
As similar as the two punches may seem, however, "Undisputed" hosts Skip Bayless and Shannon Sharpe both agreed that Gobert's was much less vicious than Green's.
"When Draymond decided that Jordan Poole was going down, he was going down," Bayless said on Monday's episode. "If Rudy Gobert, who's 7-foot-1 tall with long arms, if he really wanted to do some damage here, he would have done some damage. … This is not what Rudy Gobert is made of."
Despite the differences, though, neither Bayless nor Sharpe took issue with Green seizing the opportunity to throw Gobert's words back at him.
"Draymond was waiting for his moment, Rudy opened the door, Draymond walked in. One tweet deserves another," Sharpe said. "There's no love lost between these two guys. Draymond feels that Rudy Gobert has a couple of Defensive Player of the Year [awards] that he deserves. Rudy Gobert feels that Draymond doesn't give him the credit that he deserves. … I don't have a problem with what Draymond said."
"This was a clever touché that was completely inbounds, especially for a guy who has no use for Rudy Gobert," Bayless said, agreeing with his co-host.
However, Sharpe and Bayless also both agreed that the focus should not be on Gobert's punch as much as Anderson's words to Gobert that reportedly provoked the punch. Bayless questioned why Anderson was seemingly given a leadership role on the Timberwolves given his past reputation as one of the quietest members of the San Antonio Spurs, while Sharpe said Gobert may have been justified in escalating the violence even further if the report was true that Anderson cursed out Gobert.
"If Kyle told him to 'Shut up, B,' don't punch him in his chest, punch him in his face," Sharpe said. "If you're gonna be a leader, you need to understand how to motivate the guys you're asked to lead. I believe I could get my point across instead of saying, 'Hey, catch the effing ball,' [I say,] 'C'mon guys, we need to make some plays now. We left some plays out there.' … What did he expect Gobert to [respond with]? You come at the guy out of nowhere like that?"
Rudy Gobert swings at Kyle Anderson during T-Wolves win vs. Pelicans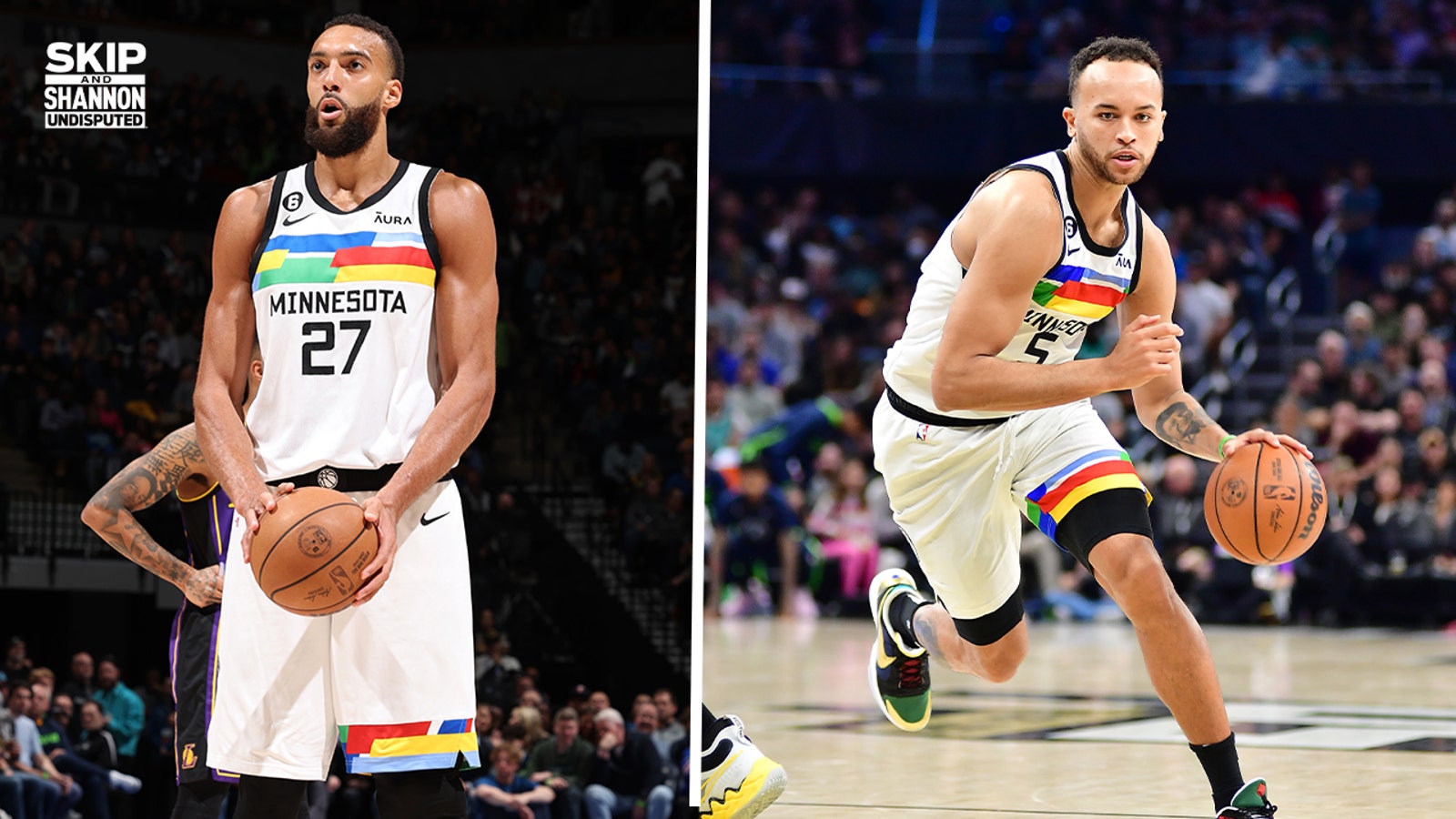 Shannon Sharpe decides how much blame Rudy Gobert should get for the conflict with his veteran teammate Kyle Anderson.
Despite the ugly scene — and the fact that starting forward Jaden McDaniels is now reportedly out for the season due to fracturing his hand while punching a wall in frustration during that same game Sunday — Timberwolves legend Kevin Garnett, who had some notable feuds with teammates in his career, chose to keep things optimistic, believing the open frustration will galvanize the Timberwolves as they look to make it out of the play-in tournament for the second straight year.
Regardless of whether Gobert's feud with Anderson will ultimately help the Timberwolves, though, Bayless is already convinced that Minnesota's decision to send four first-round picks and five players to the Utah Jazz for Gobert in a blockbuster trade last summer has already turned out a disaster.
"In impact and totality, it looks like, 'What were you thinking?'" Bayless said.
FOLLOW
Follow your favorites to personalize your FOX Sports experience
---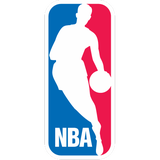 Get more from National Basketball Association Follow your favorites to get information about games, news and more
---