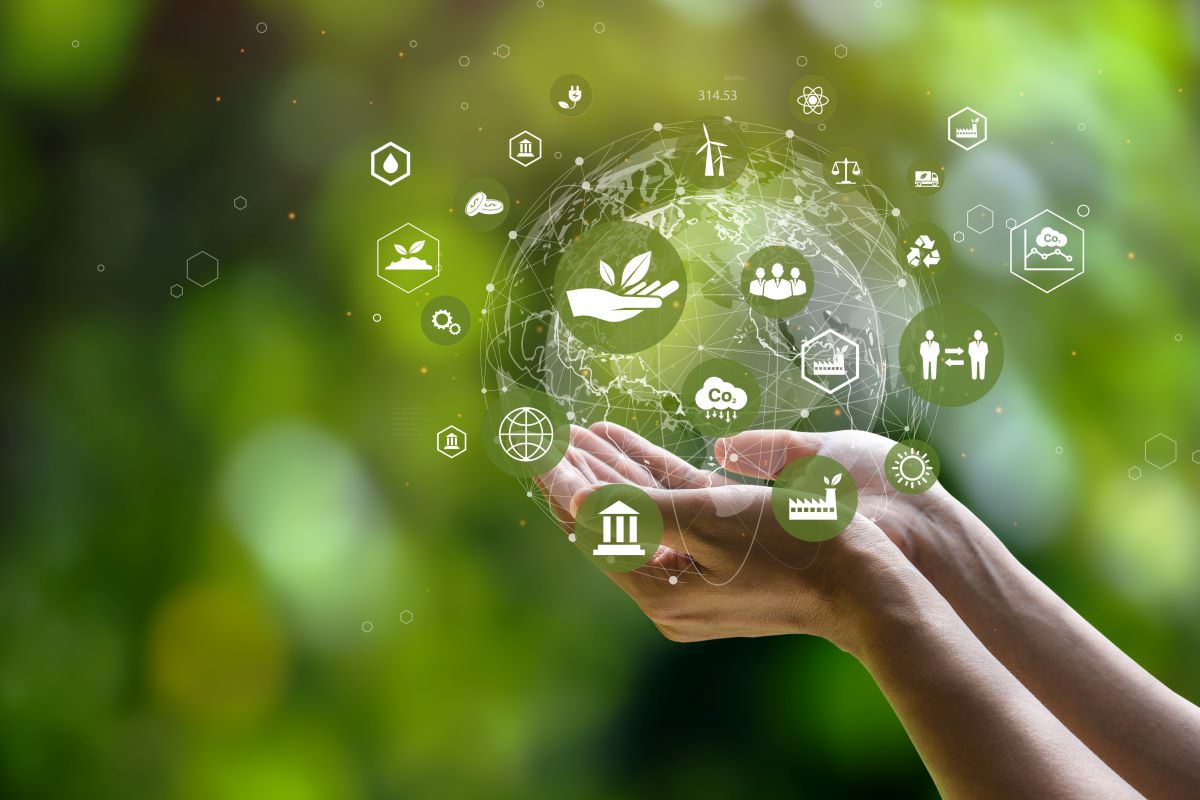 PHOENIX — The Ethisphere Institute has named Grupo Bimbo SAB de CV, Kellogg Co. and PepsiCo, Inc. as some of the 135 companies in 2023 to excel in ethical business practices.
Ethisphere has spent the better part of 17 years making lists about companies around that world that are committed to business ethics and integrity. To determine which organizations make the list, Ethisphere uses a 200-point survey known as the Ethics Quotient, which functions as an operating framework to better understand these companies' leading practices. The categories in the survey include culture, environmental and social practices, ethics and compliance activities, governance, diversity, equity and inclusion. This year, Ethisphere updated its Ethics Quotient questionnaire using input from experts and former applicants to better identify the best company practices used today and to let applicants know what Ethisphere is looking for. The 2023 Ethics Quotient features new and revised questions about increasingly important topics, including governance, leadership and reputation, culture of ethics, ethics and compliance programs, and environmental and societal impact.
"Ethics matters," said Erica Salmon Byrne, chief executive officer of Ethisphere.  "Organizations that commit to business integrity through robust programs and practices not only elevate standards and expectations for all, but also have better long-term performance. We continue to be inspired by the World's Most Ethical Companies honorees and their dedication to making real impact for their stakeholders and displaying exemplary values-based leadership."
The Mexico City-based food company Bimbo is on the list for the seventh year in a row.        
"For Grupo Bimbo, acting with integrity is a priority," said Ignacio Stepancic, global compliance leader of Grupo Bimbo. "All of us who are a part of this great family are trained and sensitized in the importance of normative compliance because we are convinced that being a global ethical company is an everyday task and one for each person that works here. This year, we are the only Mexican company in the listing, and it is undoubtedly a milestone of which we are very proud. We hope that more companies apply to Ethisphere and are recognized for how they act toward their different stakeholders."
PepsiCo, Inc., Purchase, NY, has been named an honoree for the 17th year in a row.
"This recognition highlights our commitment to act with integrity and do business the right way while continually improving our efforts to lead with purpose and inspire positive change in our markets and communities," said Ramon Laguarta, chairman and CEO of PepsiCo.
The Brown-Forman Corp., Louisville, Ky., has been recognized for second consecutive year while Kellogg, Battle Creek, Mich., has been recognized for the 15th consecutive year.
The Hershey Co., Hershey, Pa.; Charoen Pokphand Group Co., Ltd. (CP Group), Bangkok, Thailand; and illycaffé spa (illy), Trieste, Italy, were also honorees in the food and beverage category of this year's Ethisphere list.